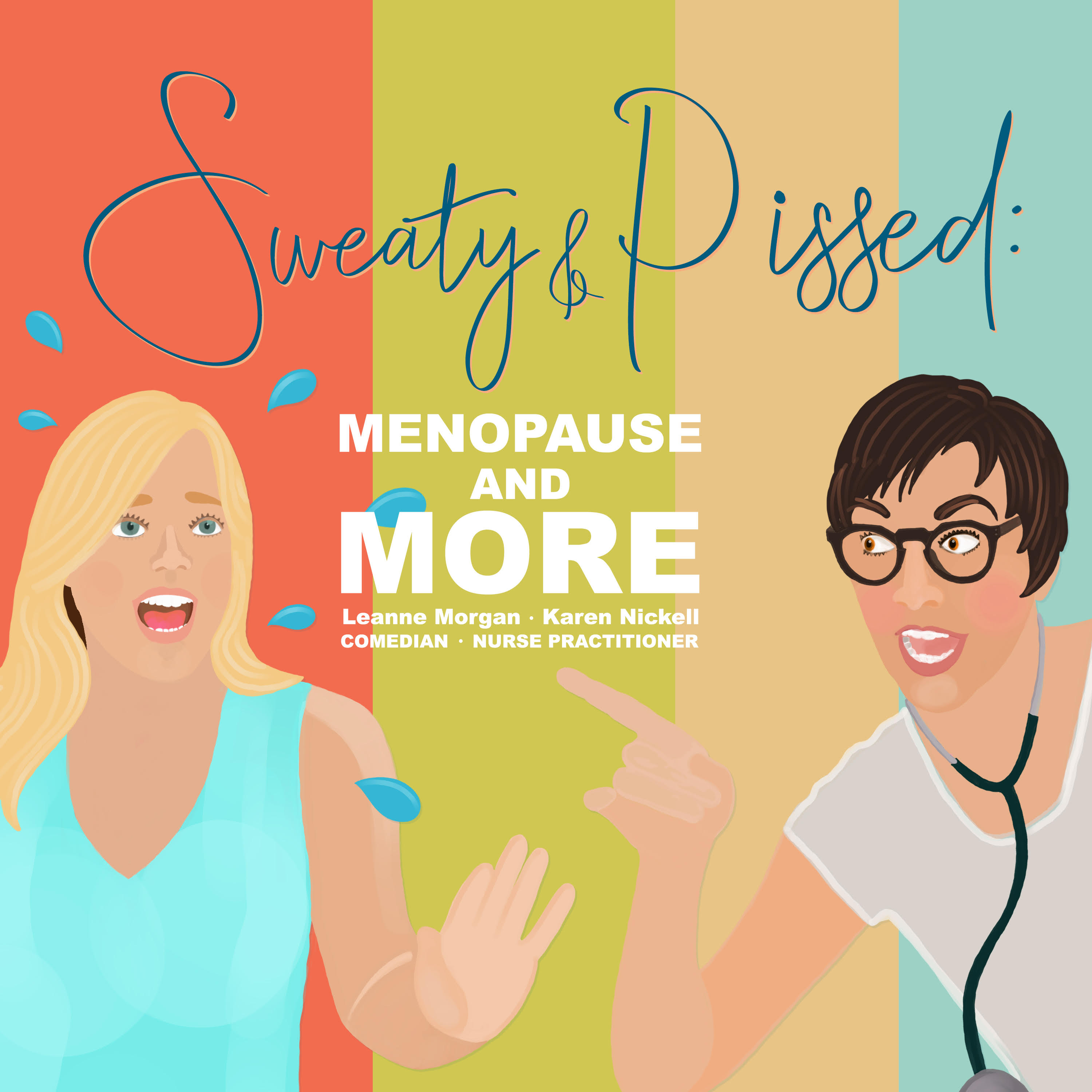 Sweaty and Pissed
Comedian Leanne Morgan and nurse practitioner Karen Nickell discuss the realities of menopause and the female midlife in a way that is both informative and funny.
Trying to Get Pregnant? Steps to Take Before Seeing a Fertility Specialist
Leanne and Karen talk about Leanne's ongoing tour and discuss some tips for getting pregnant that you might want to try before going to see a fertility specialist.