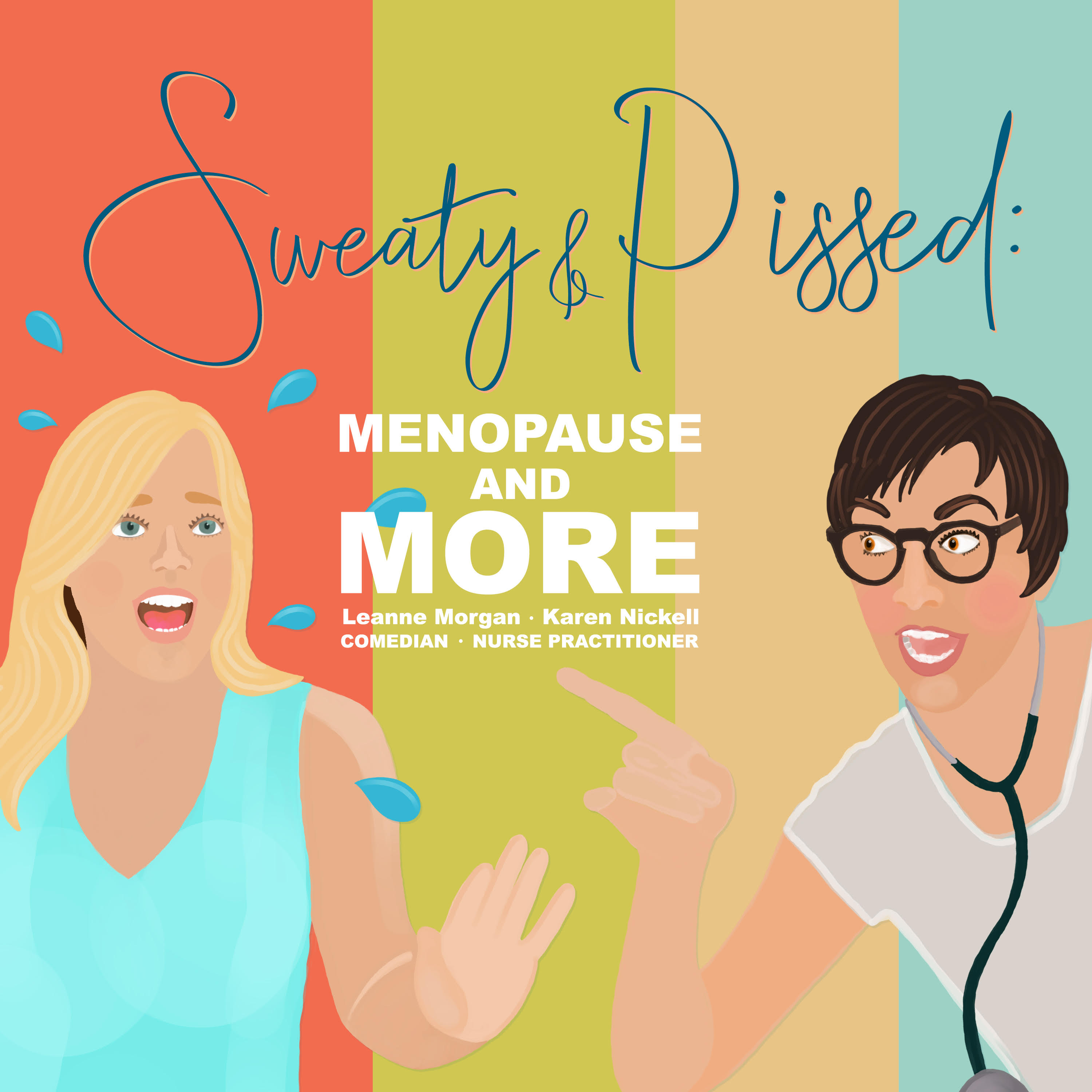 Sweaty and Pissed
Comedian Leanne Morgan and nurse practitioner Karen Nickell discuss the realities of menopause and the female midlife in a way that is both informative and funny.
Colonoscopy Prep and What's That Hanging Out of Leanne's Butt?
Leanne and Karen talk about colonoscopy prep. It's not fun, but Karen has some tips to help make it tolerable.